Video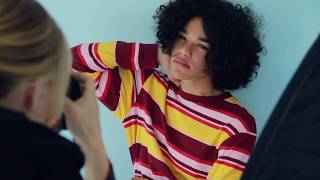 Dexter Dawson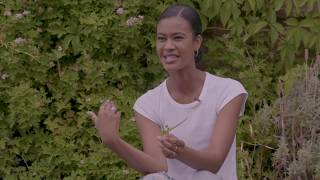 Zarina Copeland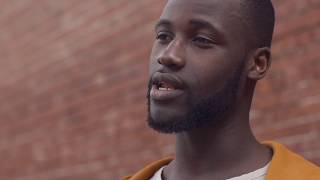 Amadu Koroma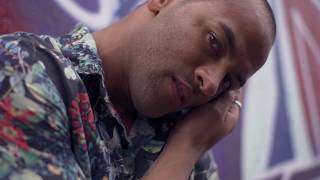 Marlon Castilho
Dexter Dawson

Dexter is a young teen model with aspirations for international runway success. He loves techwear and Japanese fashion designers such as Yohji Yamamoto. A natural talent with a great future as a model in the fashion industry.

Zarina Copeland

With a perfect build and face for the runway, beautiful model Zarina is an advertising graduate with a talent for art. A beautiful soul with a great sense of humour, she has an eye for fashion and loves family.

Amadu Koroma

If there was ever a young man to inspire true grit and determination, it is Amadu. This fiercely handsome, talented and respectful young model, is the epitome of commitment and endurance.

Marlon Castilho

If anyone can put a smile on your face, it's Marlon. Such a handsome actor and model, he is one of the sweetest, kindest and multi-talented young men you could ever meet.